Our Ingredients
If you've tasted WowChow, you know that our ingredients speak for themselves. We pride ourselves on using ingredients that not only come from nature, but are processed in a way that retains as much natural goodness as possible. We also avoid ingredients that don't speak to our values, such as sugar alcohols, palm oil and cost-cutting fillers. Lastly, we strive to support the community that we live and work in by sourcing locally whenever possible. Learn more about each ingredient below and please feel free to contact us if you have any questions!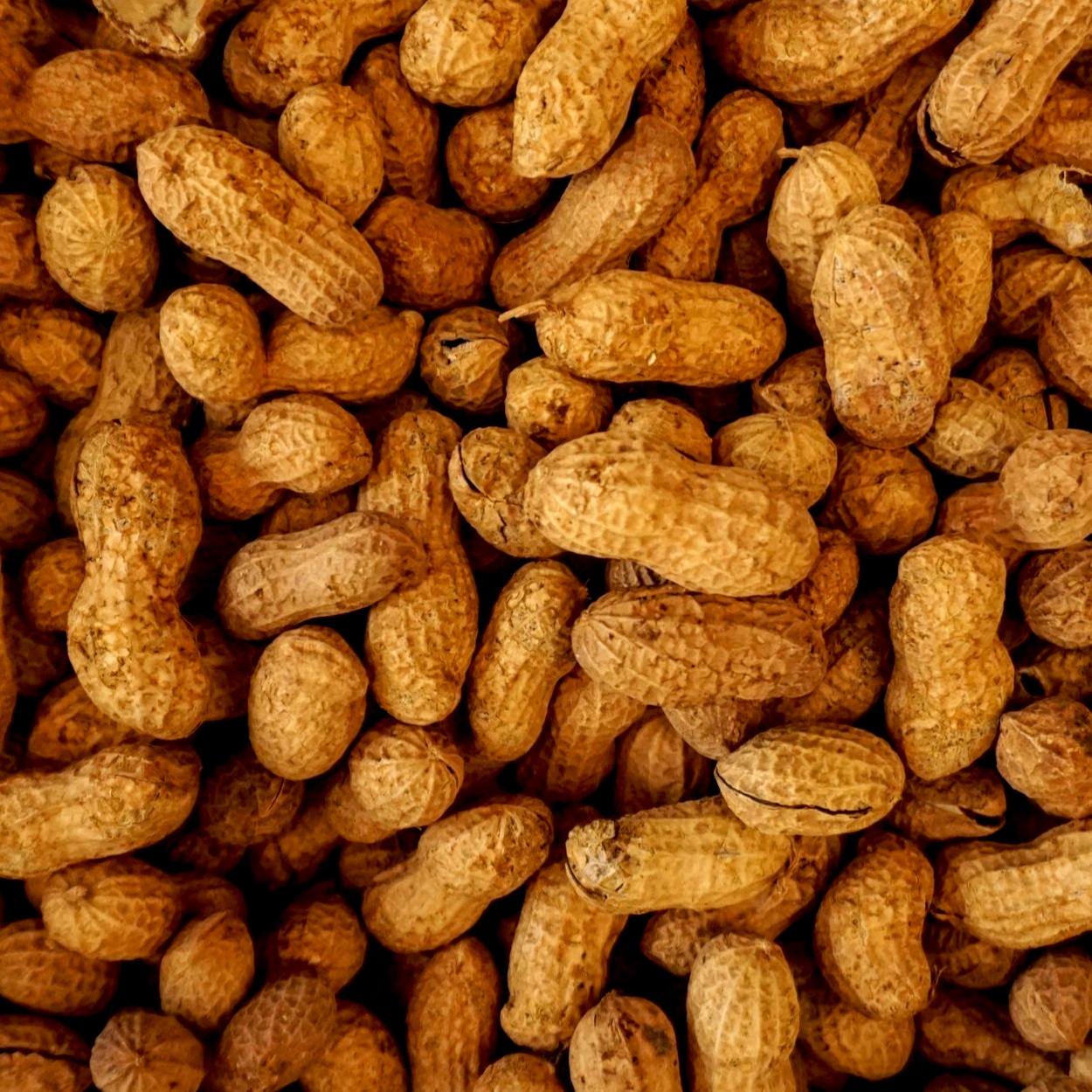 Practically Pure Peanut Butter
The peanut butter we use is simply dry roasted peanuts with a sprinkling of sea salt.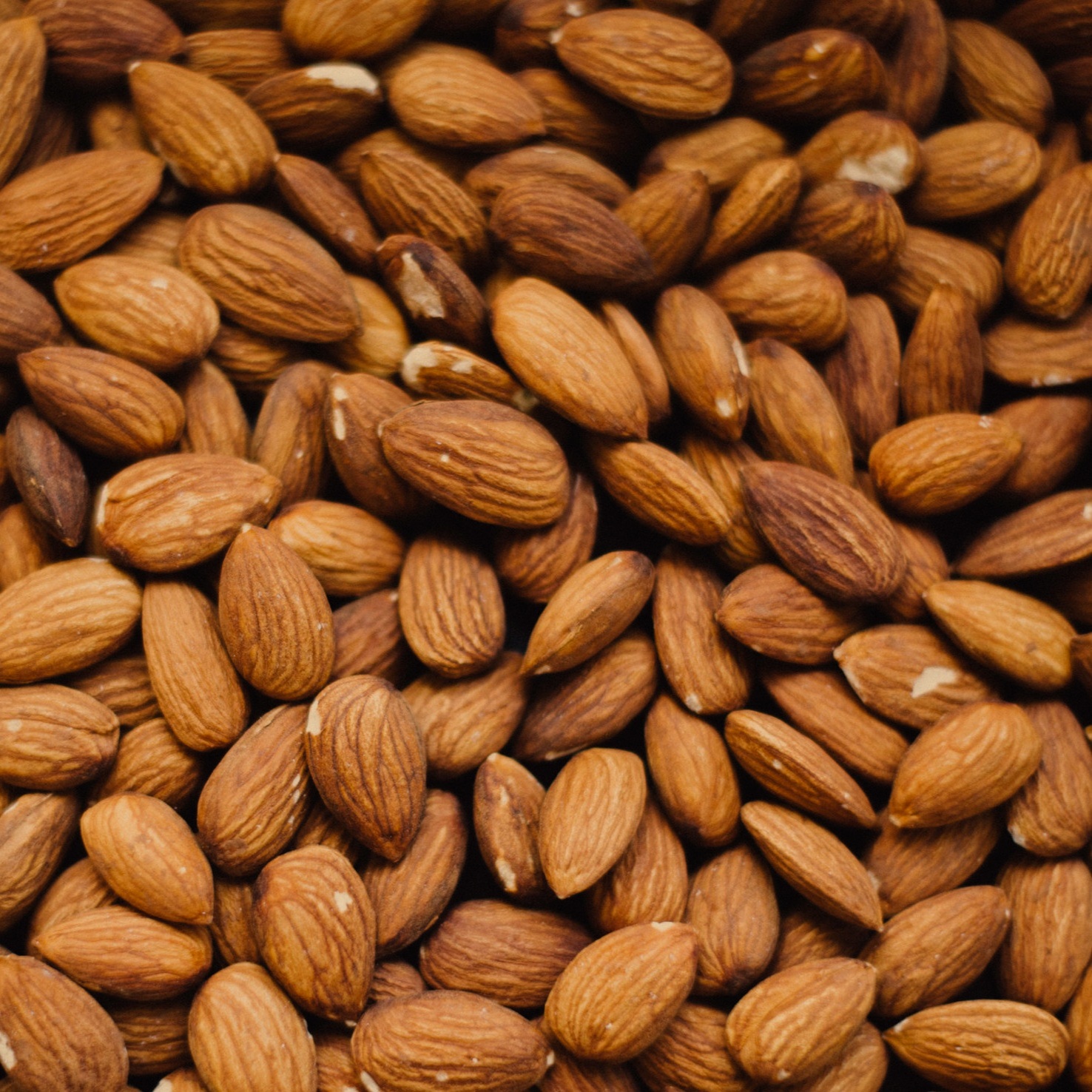 Our almond butter is 100% ground roasted almonds.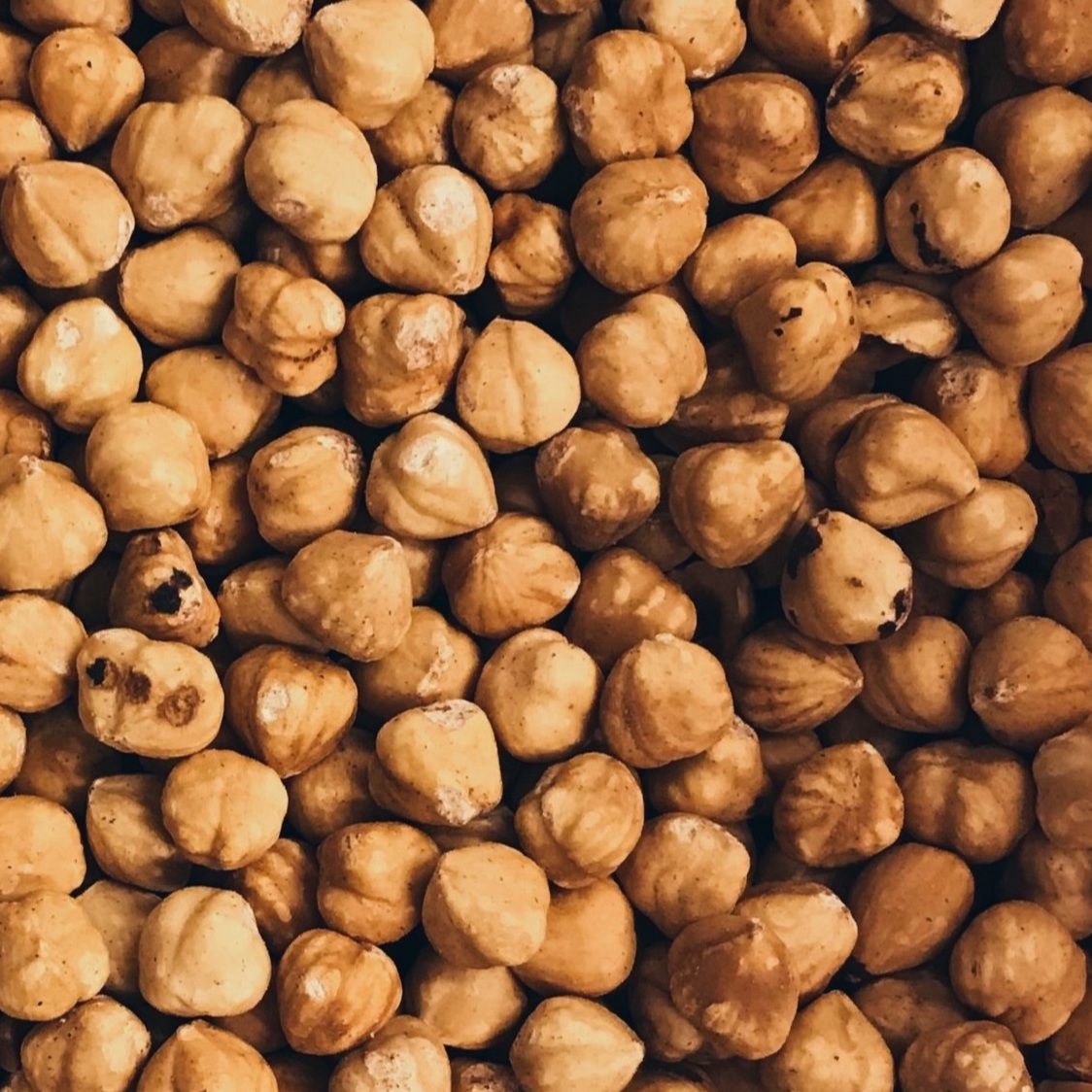 Our hazelnut butter is 100% ground roasted hazelnuts.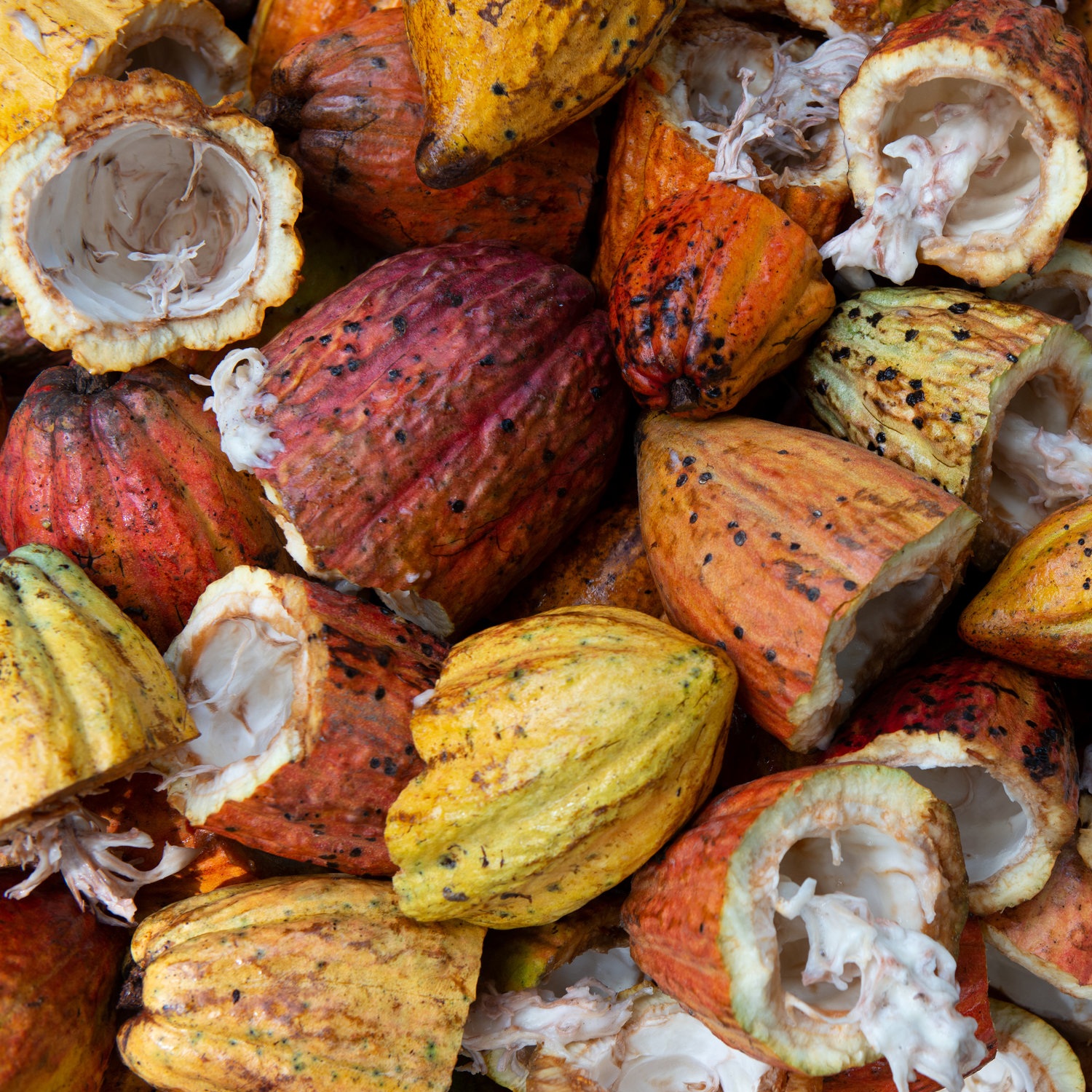 Our sustainably sourced dark chocolate comes from Chicago's very own Blommer chocolate factory.
Our powdered sugar comes from the juice created by crushing sugar cane. The juice is evaporated until it crystallizes and then ground into a powder.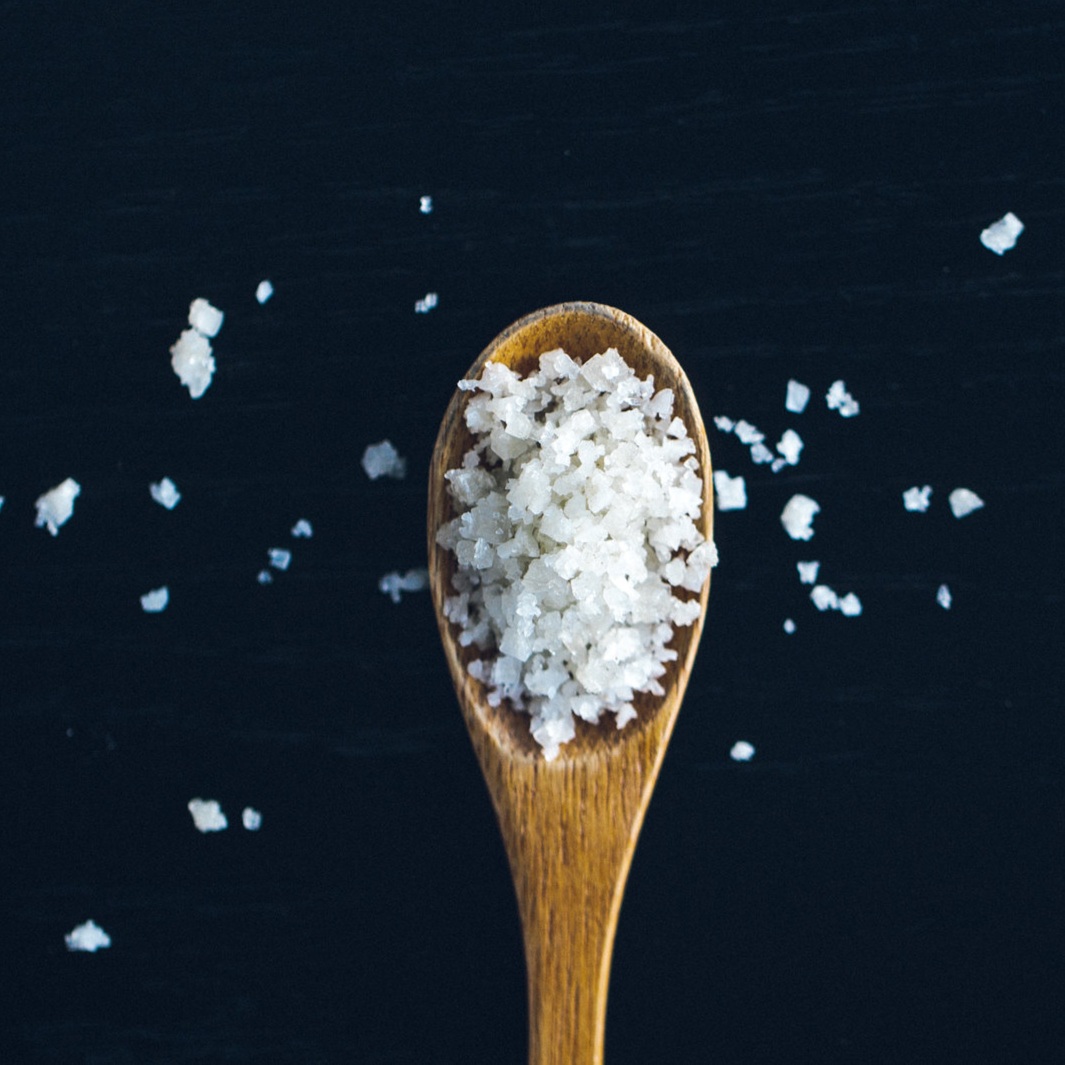 Nothing special to say here. It's not harvested by mermaids or anything.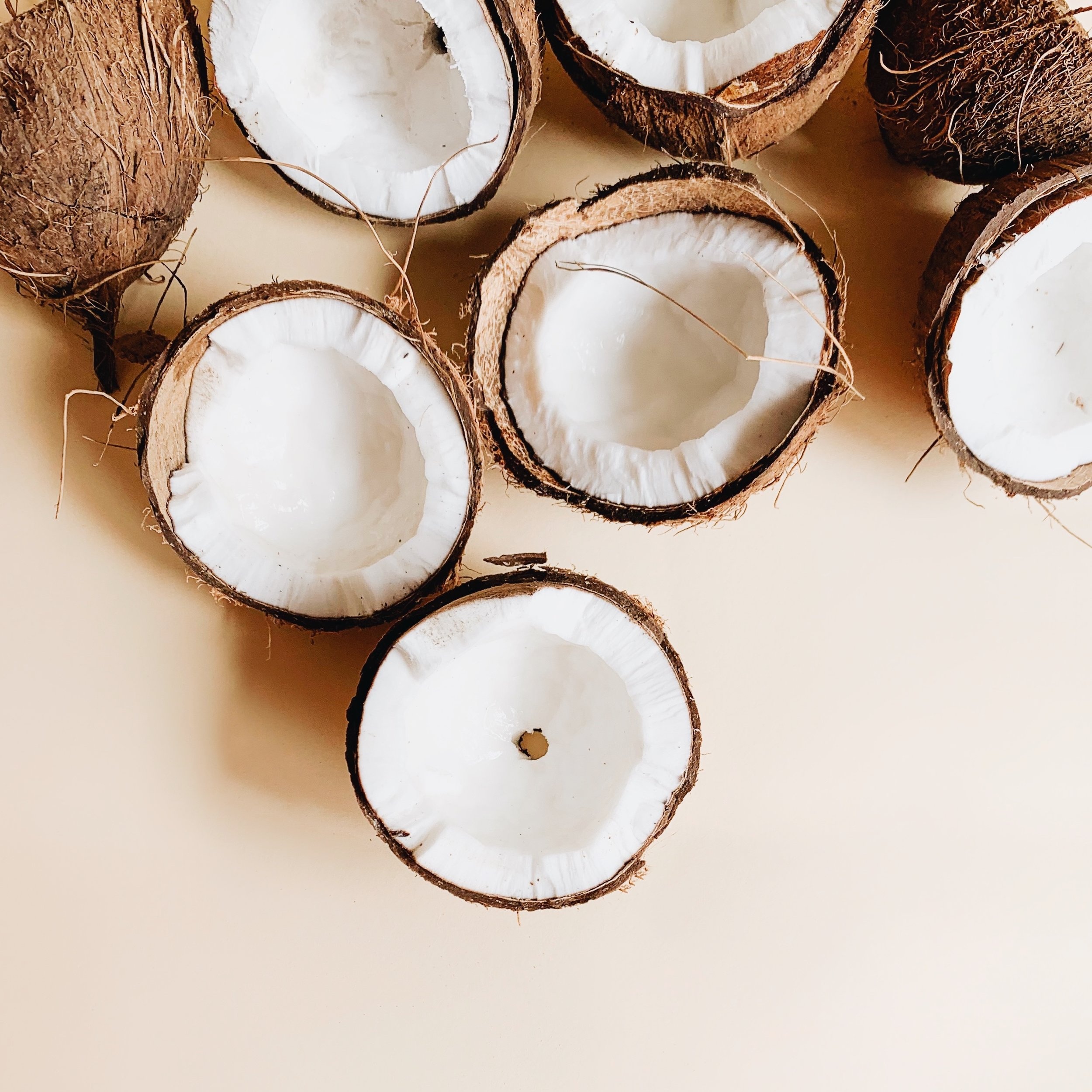 Our coconut milk powder is made from the meat of mature coconuts and processed without the use of casein, so it is 100% dairy free.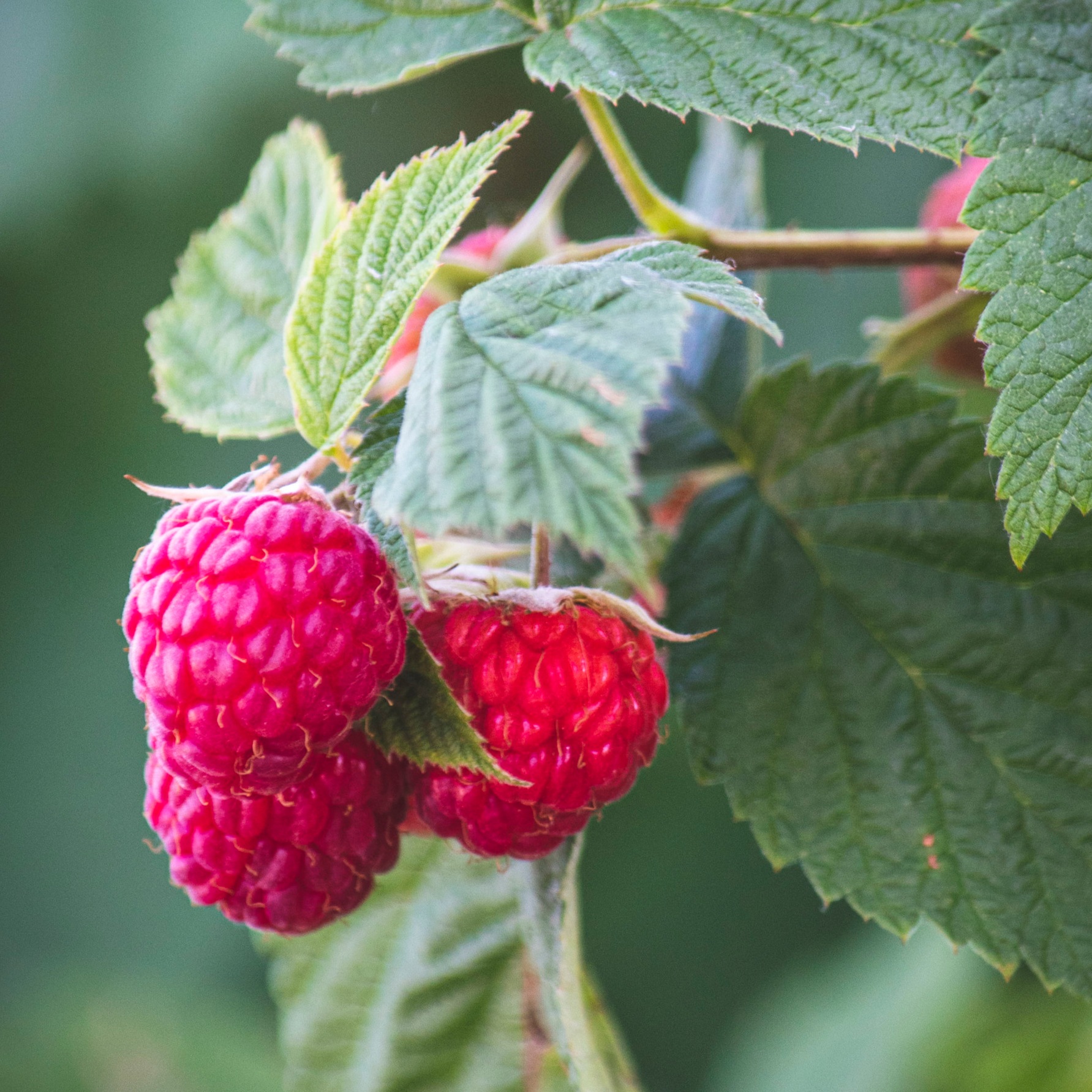 Freeze Dried Raspberry Powder
Exactly like it sounds, 100% freeze dried raspberries ground into a powder.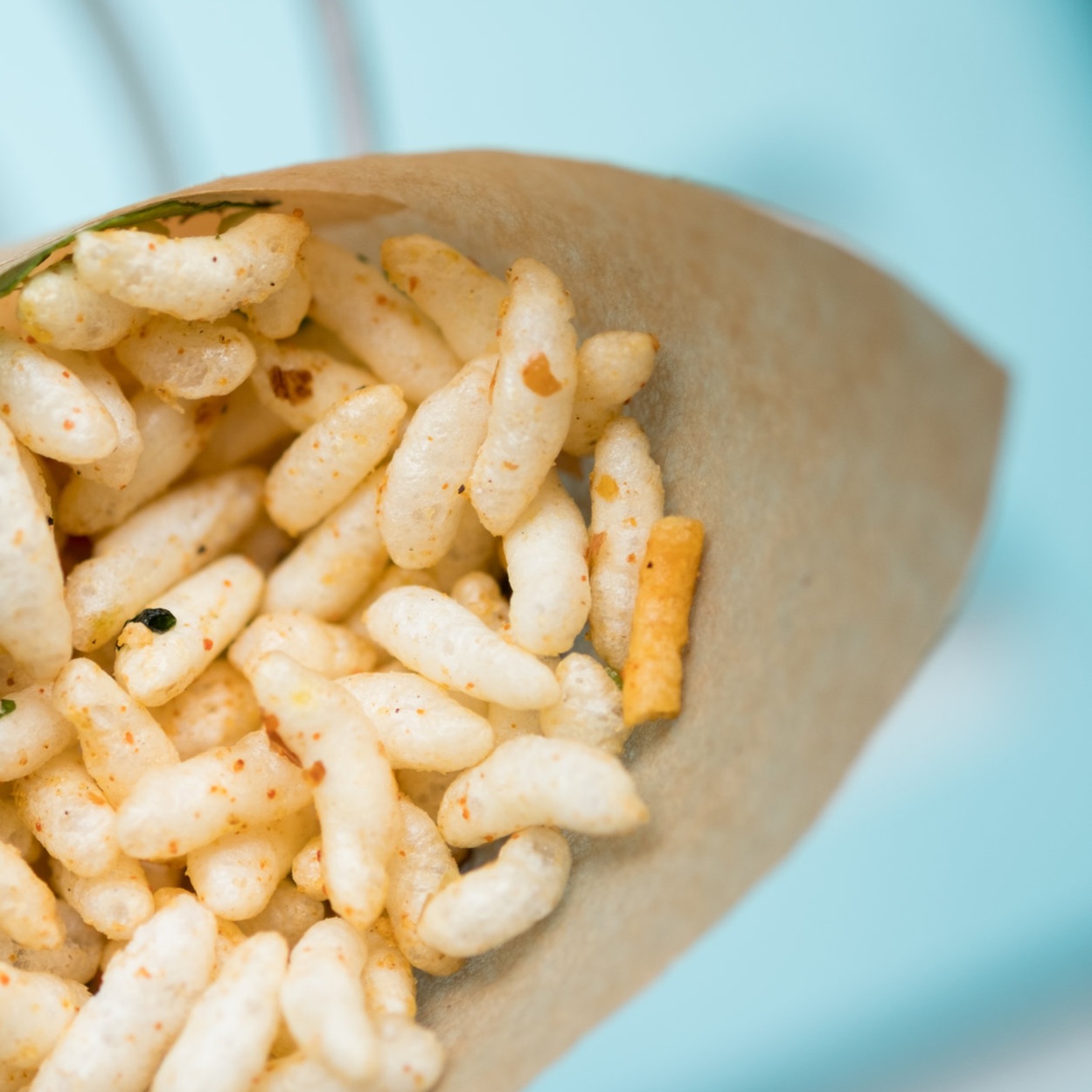 Our base is a pocket of puffed rice, meaning that all WowChow flavors are naturally gluten-free.